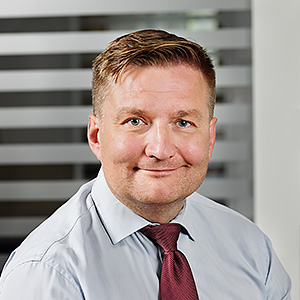 What would you like to read about in the Rinki online newsletter?
You are reading the first Rinki online newsletter.
We asked our customers how they'd prefer to receive the Rinki newsletter. Many respondents said they'd prefer an online newsletter.
We decided to go for the change, and this is our first online publication.
New legislation is one of the topics. We explain how the amendments to the Waste Act and the Packaging Waste Regulation, which follow from the changes in the directives, are progressing. This is an essential issue because the tightening recycling targets and new minimum producer responsibility requirements for all EU Member States will expand the responsibilities of the retail sector and industry. Enhanced obligations to collect and recycle packaging waste will inevitably mean increasing costs. Packaging producers will play a bigger role in the management of household waste, and this is a trend that is being seen across the EU.
Rinki, its owners, and material-specific producer organisations are involved in the legislative work. Our key objective is to promote legislation that makes it possible to set up responsible and cost-efficient recycling operations. The fact that the recycling targets for packaging are often achieved before the end of the reporting period proves that companies are able to bear responsibility without detailed regulations. If and when producer responsibility is extended, those responsible must be able to decide on the means and methods to achieve the recycling targets.
The sole purpose of Rinki and the Rinki online newsletter is to serve our customers. Rinki is not a means to make money for its owners but a way to serve companies in the retail sector and industry by providing them with an opportunity to take care of their statutory producer responsibility for packaging in a flexible and efficient way, taking advantage of economies of scale. We publish the Rinki online newsletter so that our customers can see the direction in which producer responsibility is going and what it all means for businesses.
Are you interested in the implementation of producer responsibility in other EU countries, other companies' best practices, or what the monies we collect are spent on? We'd like to hear your suggestions for stories and your feedback!
Best wishes,
Juha-Heikki