RINKI finds out: Two competing producer organisations – what changes?
Companies with producer responsibility may rest assured during the ongoing process of change. RINKI keeps the companies abreast of all the measures needed.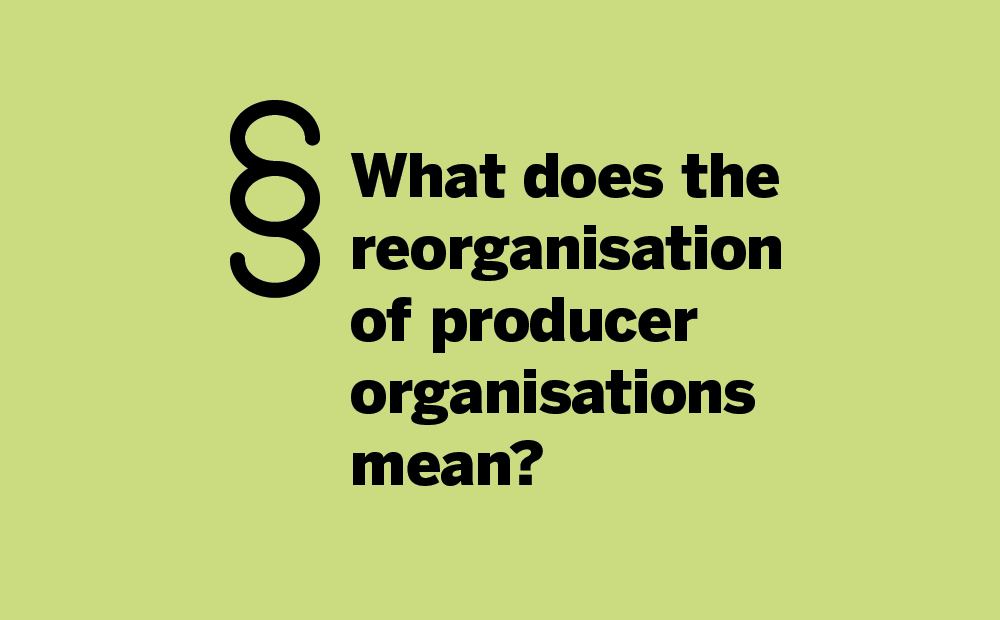 There will be two competing producer organisations for packaging in Finland: Finnish Packaging Producers Ltd and Finnish Plastics Recycling Ltd. These organisations are waiting for approval of their producer organisation status from the authority. The authority will approve these organisations to the producer register if they meet the criteria set for producer organisations. Finalising the process depends on the authority's timetables.
Once the authority has granted the status, both producer organisations take on producer obligations for all packaging materials. So far plastic, metal, fibre, glass and wood have each had their own dedicated producer organisation. The competitive situation is new in Finland.
What is the significance of competition to the company with producer responsibility?
From now on a company with producer responsibility can opt for the producer organisation of its choice. According to current knowledge the current customers of the producer organisation can also continue as customers of two producer organisations: Finnish Plastics Recycling for plastic packaging and Finnish Packaging Producers for the other materials.
For the time being a company with producer responsibility doesn't have to do anything. They can be free of worry. Producer responsibility obligations are taken care of during the process of change.
The customer contract of a company is automatically transferred to Finnish Packaging Producers covering four packaging materials. Similarly, for plastic packaging the customer contract automatically continues with Finnish Plastics Recycling.
At least for the time being the annual declarations, customer service, invoicing and all other contacts are catered for at RINKI as always before.
The company with producer responsibility doesn't have to do anything.
What if I want to terminate my contract?
Finnish Packaging Producers and Finnish Plastics Recycling can assume all producer responsibility services for all packaging materials at the earliest when they have the approval of the authority. Thereafter companies can sign a contract with one of the organisations and transfer producer responsibility for all packaging to one producer organisation
Signing a new contract requires terminating the current contract. If the contract is terminated by the end of June, it ceases at yearend. The current customer contracts remain in force at least until the end of 2023.
RINKI informs companies
RINKI informs all companies with producer responsibility on the progress of the process during autumn 2022. RINKI advises if special actions are needed, what the alternatives are as well as the recycling fees and timetable of the measures.
The reorganisation of the material-based producer organisations and the new competitive situation do not affect the statutory obligations of companies with producer responsibility for packaging. These obligations remain unchanged.