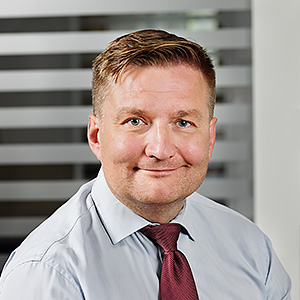 The government's proposal for the new waste legislation looks good
The Finnish government submitted a proposal to parliament to amend the Waste Act in late March. The proposal includes tighter recycling targets while improving related services for Finnish people and even reducing waste collection charges.
All buildings with at least five households will have collection containers for carton, glass, metal and plastic packaging close to their homes: in their own backyard.
Half of the population in Finland live in such properties.
The proposal for the new Waste Act is reasonably good from the packaging producers' perspective, despite the fact that it is the packaging producers who pay for the increasing recycling fees and improving service levels. It is important to understand that the expansion of the scope of producer responsibility is mainly caused by the EU directives, and the proposal takes the rapid pace of change into account. The strict national recycling targets have not been tightened further, with the exception of the target for aluminium packaging.
Finland will also apply the exception in the directive, according to which the liability of packaging producers is limited to 80 percent of collection and recycling costs instead of the full 100 percent. This makes a big difference as the current annual cost of EUR 35 million is expected to double with the introduction of the new law.
The best thing about the proposal is that it will bring overseas online shops to the producer responsibility scheme. This will finally end Finnish companies' obligation to pay for the collection and recycling of packaging waste generated by online shopping from outside Finland. The statutory producer responsibility will be more evenly distributed among competing companies.