One-stop register for the waste sector
All companies in the producer responsibility system at one address: we went to find out how the brand new waste management compass by the Finnish Environment Institute (Syke) works.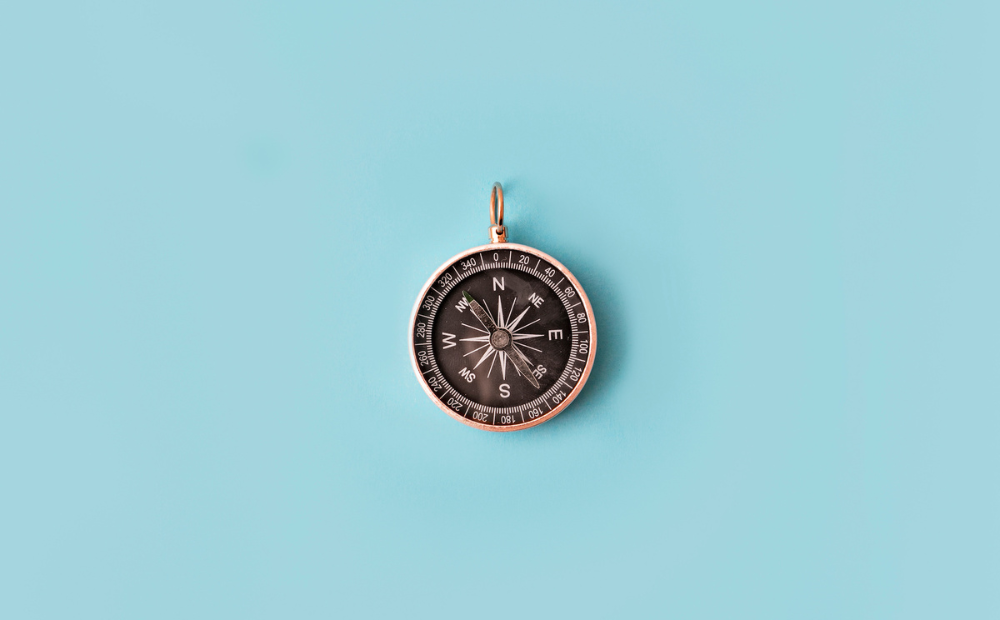 The compass, maintained by Syke and funded by the Ministry of the Environment, was launched at the end of March at jatehuoltotokompassi.fi and is available in Finnish and Swedish. The purpose of the online service is to improve access to information on operators in waste sector registers and to facilitate the search for related official services and websites.
In practice, the compass brings together two registers:
the waste management register, where you can search for a waste carrier or a waste broker;
the producer register, where you can check whether the company has fulfilled its producer responsibility obligations.
The producer register information service can be used to search for information on producers accepted into the register, producer organisations, authorised representatives, members of producer organisations and the fulfilment of producer responsibility obligations.
Information about whether the companies that have taken care of their producer responsibility obligations in terms of packaging will be included soon.
Helping companies
As the waste management compass is still in the launch phase, there are still gaps in the information provided. The producer register search does not show members of packaging producer organisations and foreign operators do not come up in the waste management register search.
The packaging producers will be included in the service during the spring. Currently, the list of companies bearing their producer responsibility can be found on Rinki's website.
Despite some shortcomings, the service already makes it easier for companies to check if their suppliers have handled their producer responsibility obligations.
Companies do not need to do anything to be included in the waste management compass. The data in the producer register information service comes from the producer register maintained by Pirkanmaa ELY Centre, and the data in the waste management register from the waste management register. If there is any incorrect information in the producer register, this can be reported to the Pirkanmaa ELY Centre.