Glass is infinitely recyclable – FEVE creates hallmark for glass packaging
FEVE, the European Federation of glass packaging makers, has created a glass hallmark that can be used on packaging to make people aware of the recyclability of glass.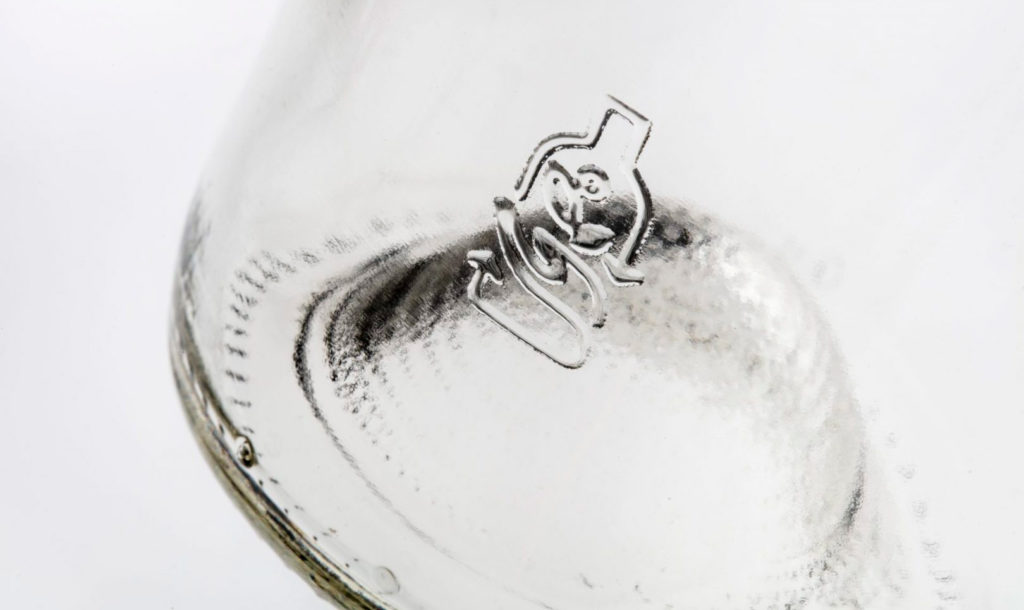 FEVE's glass hallmark reminds consumers that glass is a recyclable and durable material that has great storage and protection properties. The hallmark can be used on glass packaging as well as an organisation's communication materials. It can be printed or embossed on glass packaging or printed on a label or transparent sticker.
Companies can use the hallmark free of charge but need to sign a licence agreement with FEVE. Companies can start implementing the hallmark by filling in the contact form on the FEVE website or by contacting FEVE by email at secretariat@feve.org.
More information and the contact form can be found on the FEVE website.